Maslanov D.V. - President and Russians: foreign view of the attitude of the population of post-Soviet Russia towards its presidents
(Published in «SENTENTIA. European Journal of Humanities and Social Sciences» №4, 2015)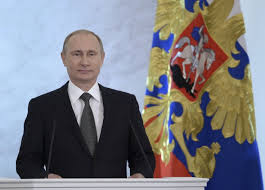 The research of the political development of the countries with the transitional type pf democracy or democratic transitions, hold a special place in the world political science. With the start of the third wave of democratization, many authors attempted to understand the new criteria and the results of the change of political regimes in the countries that have shed the shackles of authoritarianism, including the post-Soviet Russia. The "transitology" is based on the blueprint of "democratic transition" (authoritarianism-transition-democracy), in which the democracy a priori becomes the better form of governing, and studying the transitional regimes most often manifests in the search for "perversions" or "abnormalities" of the optimal, i.e. liberal, Westerly version of democracy. In Russian science the transition researchers have formed a number of concepts regarding the Russian political reality; for example, "nomenclature democracy", "destructive democracy", "regional authoritarian regime" or "Russian hybrid", and others [1, 7, 8, 11, 21]. These concepts vary from one another by the assortment of structures and characteristics attributed to the regime, but all of them converge on the fact that in Russian there is a system of power that cannot be called a version of a successful democratization.
The important question for "transitology" is the question about the influence of one or another institution upon the formation or strengthening of democracy, including discussion about the advantages and flaws of the presidential, parliamentary, and mix model. In Russia, the form of governing is the presidential-parliamentary republic, a local version of which is often referred to by science as "superpresidentialism" – a system, in which the president possesses extraordinary authority, which impede a successful "democratic transition" [5, 3-20]. At the same time, it is impossible for the population of the country not to have a certain attitude towards the forming institutions of power, president, and socio-political reality. The nuances of the public opinion of the developing Russian democracy did not escape the attention of the foreign sociological researches. As a result, based on the example of little-studied surveys of public opinion conducted by foreign authors, an attempt is made in this article to show their view upon the population's perception of the office and persona of the president, and what effect did the "strong persona" had on the development of the country's political system. This article examines the research conducted in cooperation with the Russian Institute of Sociology RAS (T. Colton, V. Zimmerman, M. McFaul, H. Hale; The Russian Election Studies series – RES), surveys by the Pew Research Center, and others that analyze the mood of the Russian population towards the political system and state institutions. The timeframe of the post-Soviet Russia defined in this work falls on the period between the collapse of the Soviet Union in 1991, and the end of the second presidential term of Vladimir Putin in 2008. more »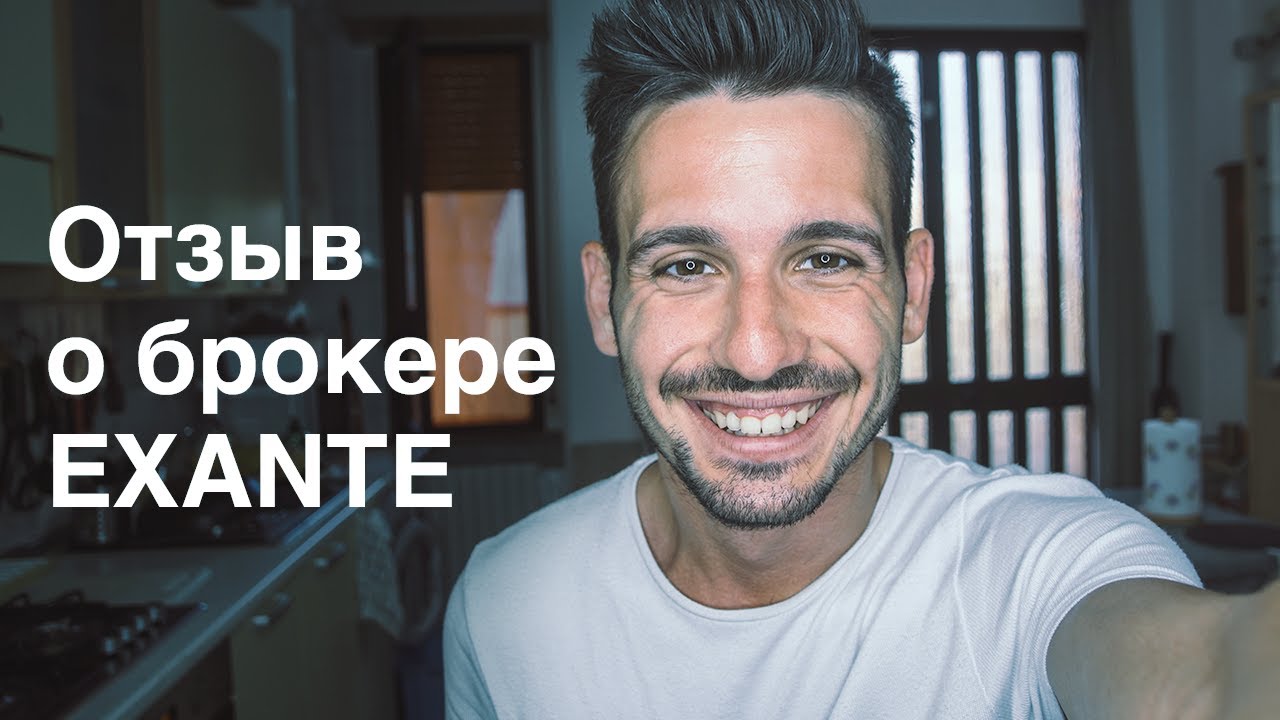 Начать хочется с комиссий, ведь на них часто обращают недостаточно много внимания, а они ведь могут забирать существенную сумму из дохода. Участники рынка  финансовых услуг грешат сокрытием комиссий, Exante так не делает, условия открыты и прозрачны. Не придется оплачивать распространение комиссии, к примеру, плату за ведение счета, аренду торгового терминала. Exante предусматривает комиссию за вывод средств и собственно торговлю. Все остальное зависит от биржи, на которой ведется торговля и конкретного инструмента, используемого для этого.
Сайт компании предлагает детальное описание всех комиссий в табличном виде, чтобы можно было проще сориентироваться. Так, к примеру, при торговле акциями на Московской бирже комиссия 0,02% и зависит также от цены акций, на London Stock Exchange – 0,05%.
Вопрос регулирования деятельности – еще один ключевой момент, на данный момент Exante имеет лицензии от Мальты, Кипра, Великобритании и Гонконга. Так как место регистрации в Европе, а именно на Мальте, то основной документ, которым регулируется деятельность – директива Европейского союза MiFID.
Отзывы – следующий аргумент, который поможет определится с брокером. У Exante сложилась положительная репутация, и в интернете постоянно оставляют о компании много отзывов. Причем это не просто рядовые пользователи – это профессиональные трейдеры, крупные инвесторы. Они готовы потратить свое время и написать отклик.
Особенность брокера Exante в том, что он предлагает единый мультивалютный счет. Именно с него доступно управление всеми инструментами, а их предложено более 150 тыс., что очень впечатляет. Есть в доступе для торгов акции, фонды, фьючерсы, драгоценные металлы, валютные пары и много других инструментов.
То, на что стоит обратить пристальное внимание, так это терминал брокера, ведь это уникальная разработка для Exante. Торговля с такой рабочей платформой – это удобно, комфортно, быстро. У него модульная система, за счет чего удается настроить рабочее пространство под свои потребности. Увидеть как все это работает можно зарегистрировавшись на сайте и создав демо-счет. Эта демонстрационная версия имеет функционал, аналогичный полноценному счету.
Если вы ищете брокера, который гарантированно надежный и имеет широкий выбор возможностей для инвестора, то вам нужно быстрее зайти сюда.
Брокерская компания Exante предлагает большой выбор инструментов и может похвастаться надежностью, которую найти у другого брокера в принципе невозможно. Знакомимся с условиями и изучаем отзывы.
Найти то, что любят все в принципе сложно, а если вопрос касается брокерской деятельности, то компаний с исключительно положительной репутацией практически нет. Но Exante исключение, ведь отзывы о брокере и его репутация действительно удивляют. Что ж пришло время разобраться в этом феномене.
Основана компания в 2011 году на Мальте, брокеру удалось зарекомендовать себя с положительной стороны. Репутацию которую брокер успел заработать, отлично его характеризует. Клиенты компании – профессиональные трейдеры и инвесторы, которые доверяют Exante управление своими активами.
Так как зарегистрирован брокер на Мальте, то и нормы, которыми он руководствуется в работе европейские. Работает по Директиве европейского союза MiFID. Лицензию на деятельность Exante получил также и от  Великобритании, Кипра, Гонконга. Оперативные подразделения есть буквально по всему миру.